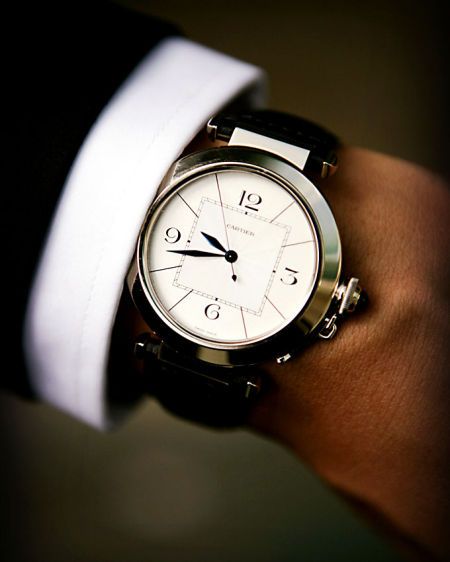 all about me
Fine photo journalism begins before the camera is even in hand. Representing the subject is much more than just capturing the image. It is taking the persona, or the spirit of an event and creating art from that. I adhere to that philosophy, giving the client more than just a picture, but a moment in time.
I have always aimed at giving the customer more than they asked for. I keep on the cutting edge of technology, and I try to never forget the tried and true techniques that have gotten photography to where it is today. Being at the right place at the right time is all that matters, and those photographers who can capture the moment are an exclusive group. Upon graduation from Brooks Institute of Photography, I interned with the famed Annie Leibovitz and later assisted for two years. While in New York I rediscovered my style and form and interpreted my works from experience.
Clients I have worked with include Vanity Fair, Vogue, Ralph Lauren, Hermes, Sketchers, Dr. Martin, Honda, Saab, Volvo, Infinity Motors, Harley Davidson, AG Jeans, Kitty Fashion, Harper's Bazaar, Salvadore Ferragamo, just to name a few.